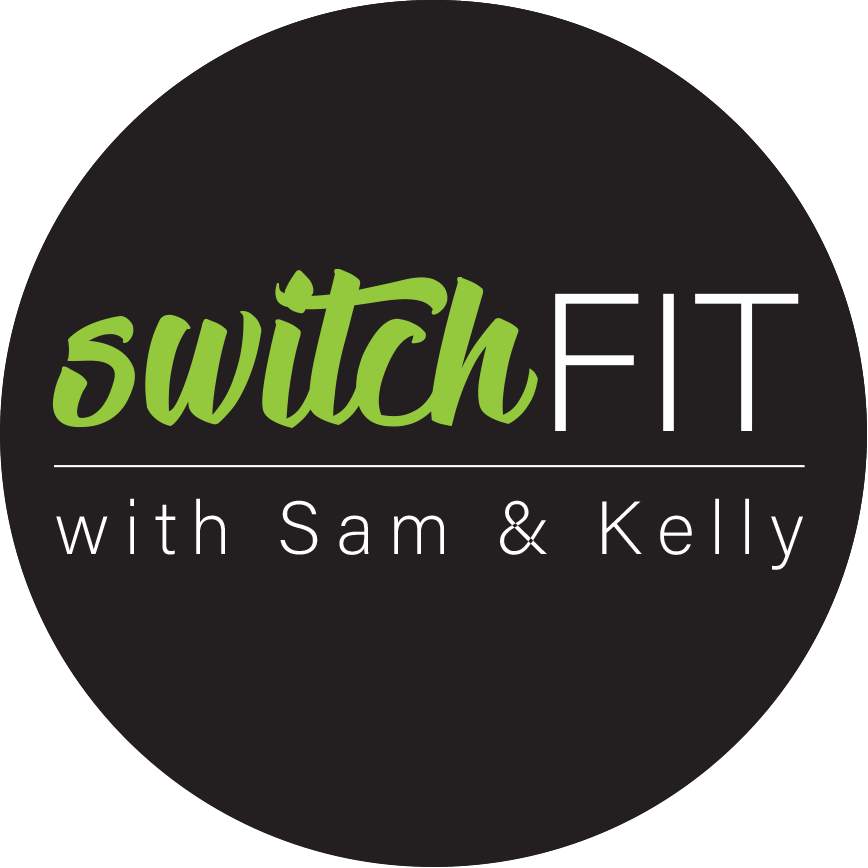 An online workout programme to fit into your lifestyle
Get Fit, Get Educated, Feel Great
Forget the packed out sweat filled Gym and enjoy working out from home or in any beautiful destination you decide.
Join us live or join in on the replay at anytime that suits you. No equipment or Gym bag required!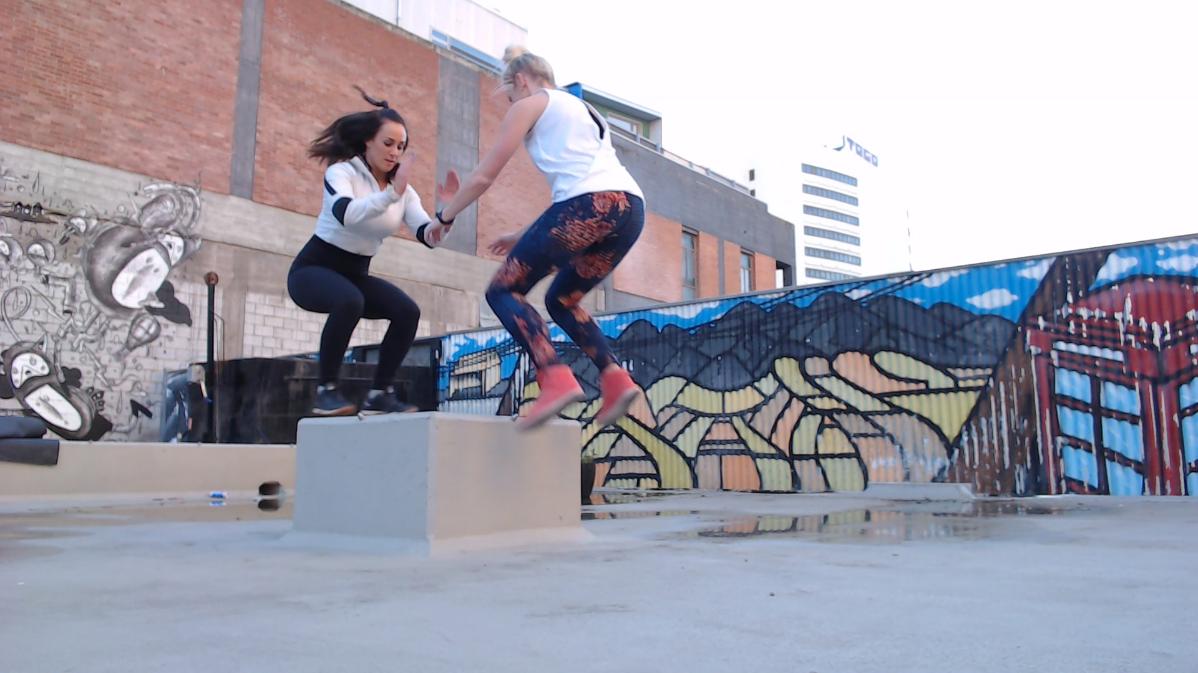 LIVE ONLINE WORKOUTS
New workouts daily Monday - Thursday also available on replay
NUTRITION
,Nutrition advice, seminars. recipes and meal plans available
COMMUNITY
Online community and support page,
With 4 new 20 minute workouts uploaded every week, plus a bonus monthly video, there's no better option for those who want their fitness classes like their shoe collection – Continually updated with the hottest styles. From traditional aerobics and HIIT to targeted muscle training, strength and mobility.
Sam and Kelly have new videos hitting the site 4 x a week and have Mindset and Nutrition experts hosting freeseminars.
Switch it up with SwitchFIT! Add variety to your fitness routine to prevent boredom and avoid plateaus.
Varying your exercise routine can also help you stay physically challenged. At SwitchFIT we provide variety, expertise, motivation, knowledge, and support.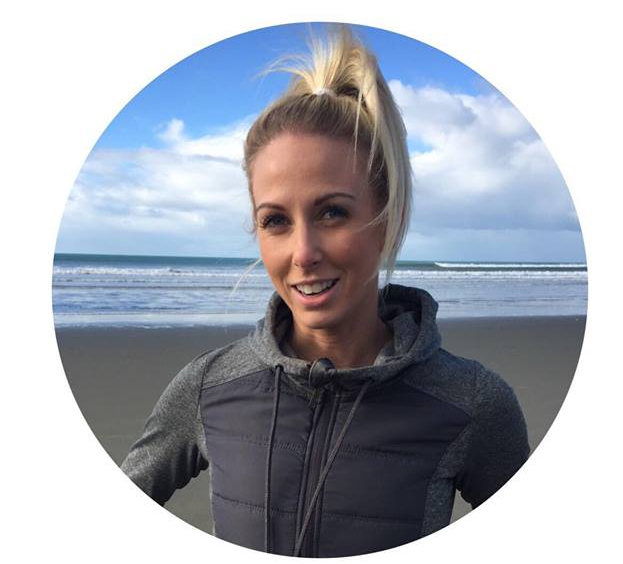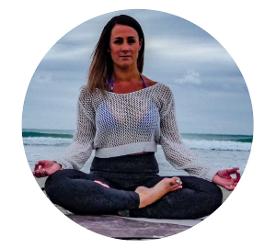 © Copyright SwitchFit Limited