Switch Fit popped up on my Facebook feed at just the right time. I was looking at joining a gym again but couldn't find one that worked for me. Kelly and Sam are so positive and friendly. I have fun and exciting, dynamic new workouts each day, I could do at home, that fit into my hectic work and family schedule. I recommend Switch Fit to everyone who is wanting out of their daily sweat. Well done ladies!
Love this! Such a good all-round programme. 😀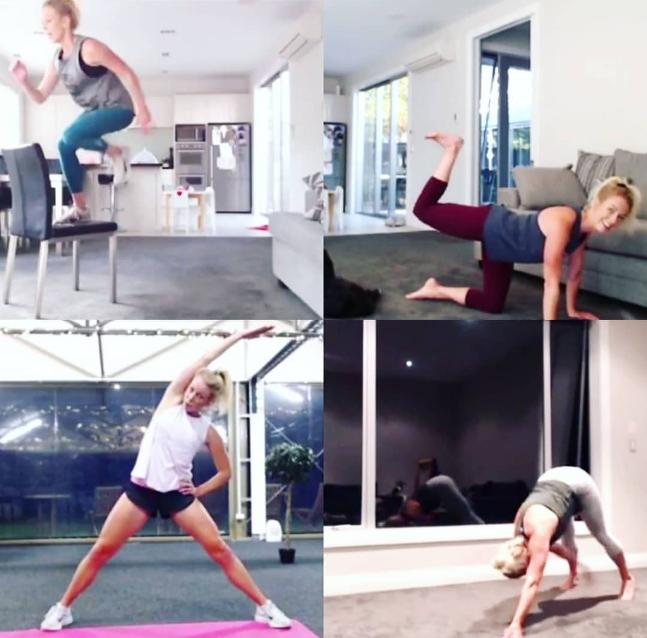 Love the variety of workouts offered by Sam and Kelly and the short, sharp sessions are fantastic! Such motivational ladies!