meet the team
Sam and Kelly are from Christchurch, New Zealand and want to reach out to as many people as they can and help get them fit and healthy.
Sam and Kelly studied together and share the same passion for fitness and helping others.
KELLY PAYNE
Hi everyone, I'm Kelly.
Fitness is my passion, I grew up in a Gym day in day out and represented New Zealand for Gymnastics. When my Gymnastics career was over I decided to study Fitness and Exercise Science. I am a Level 5 qualified Personal Trainer and now have my own Gym - Bellabody Health and Fitness.
Outside of the Gym I love to Surf, Yoga, Mountain Bike and spend time with my 2 boys and husband.
I started my fitness career at Les Mills, where I worked for a year before heading to the UK to study some more. I then traveled the world as a Fitness Director abroad cruise ships. I returned to NZ to set up my own business in 2010. I have been training people all over the worldfor 14 years now, full - time. I know what works and what doesn't.
Come along, trust the process and join us for some down to earth, real life, real time workouts.
'No mater how slow you go you are still lapping everybody on the couch.'
SAM EDWARD
Hi Team , I'm Sam!
Growing up I loved team and individual sports, representing Canterbury in both netball and athletics.
I thrived on a sporty, busy childhood which has made me appreciate it can be difficult as an adult to make time for ourselves.
In between working full time, being a wife and a mother, I LOVE to workout, whether this is in the gym, at home or snowboarding down the side of a mountain.
To help with our busy lifestyles I have teamed up with Kelly to bring you real life, exciting workouts to help not only challenge but excite you!
No week of SwitchFIT workouts is ever the same , join us now and lets get moving!
'Let's start this journey together, let's smash some goals, let's sweat.'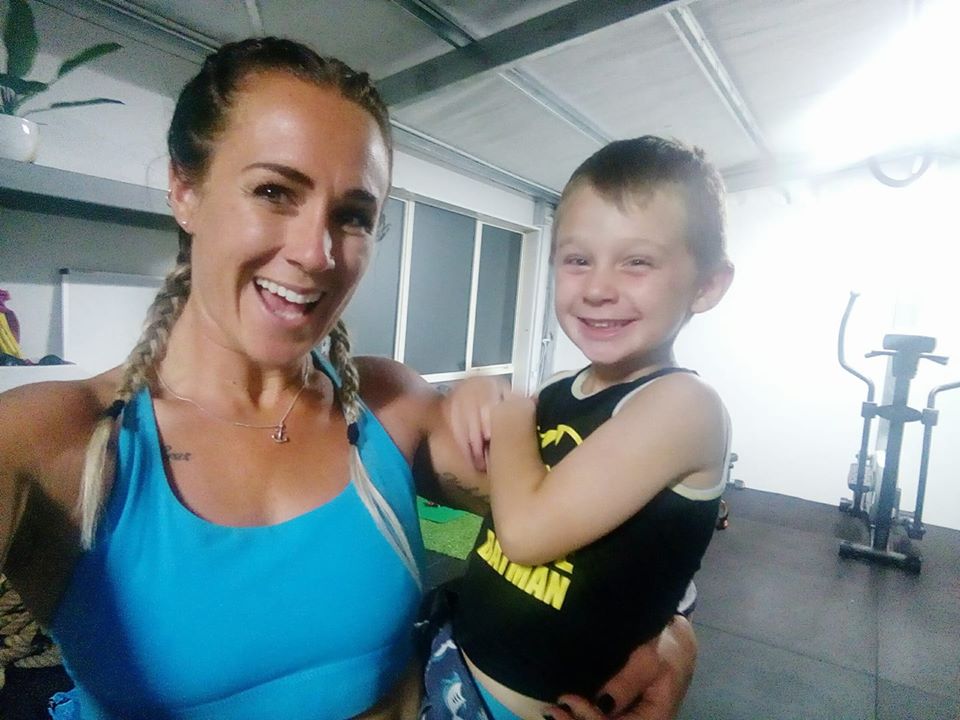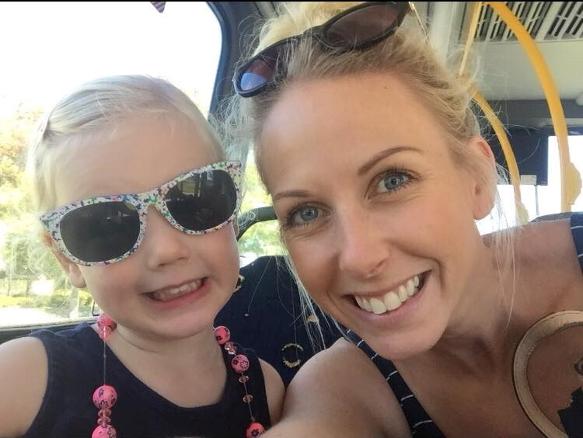 © Copyright SwitchFit Limited