HOW IT WORKS
Upon sign up, you will be given access to our SwitchFIT Members page, You can then workout with us from anywhere in the world.
Beginner tutorials, warmups and warm downs are preloaded for you to access anytime. No equipment required Mon - Thurs.
We also have Swissball, Kettle Bell, Dumbbell, Pregnancy and Partner Workout options.
All scheduled live workouts will be available on replay for you to do as many times as you like.
Roll out your mat, grab your water bottle and we'll do the thinking for you.
Facebook account required as this is how we live stream the workouts to you.
TIME TABLE
Monday: 9.10am - Cardio HIIT with Sam
Tuesday: 5.45am - Core TABATA with Kelly
Wednesday: 5.45am - Cardio HIIT with Sam
Thursday: 9.30am - Strength and Mobility with Kelly
Workouts are suitable for all fitness levels.
Separate beginner tutorials for those that need it.
Join us online at the above times or watch on the replay at anytime that suits you.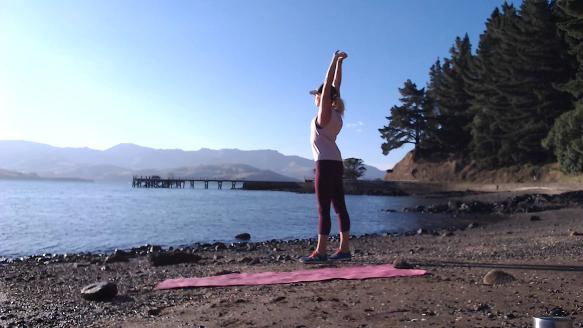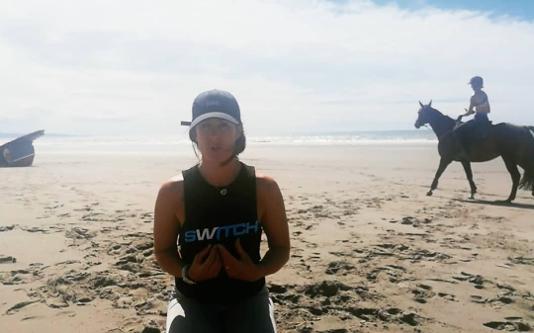 © Copyright SwitchFit Limited