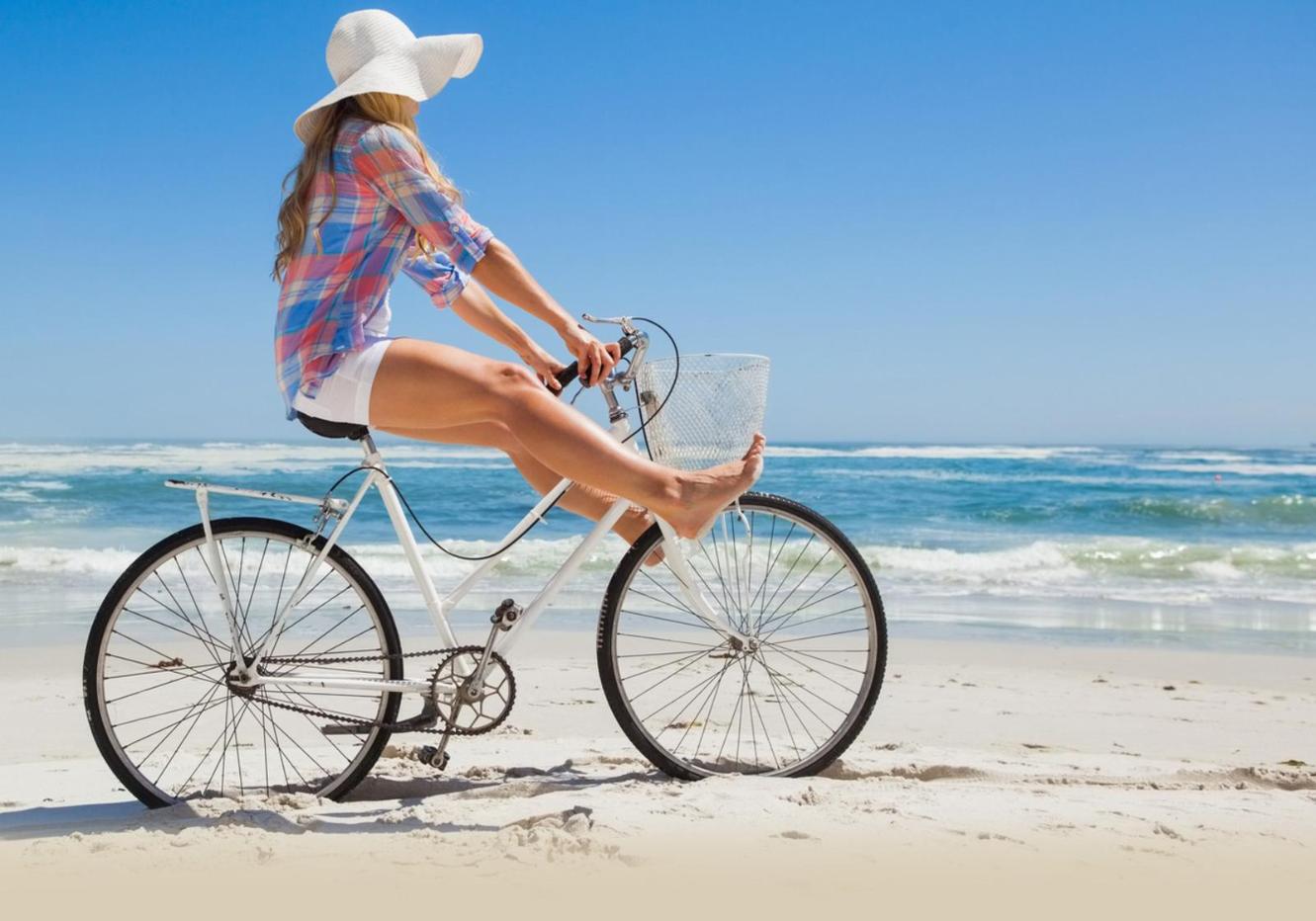 We held our first event in September 2018 where we raised over $700 which we gave to the Prostate Cancer Foundation. Christmas 2018 came about very quickly after that and we enjoyed providing a free live workout in the park! It was great to meet some of our members and other like minded Christchurch locals. Stay tuned for more up and coming events which will be updated to this page and our facebook page.
NEXT EVENT.....
FREESocial Bike RIde, Woodend - Waikuku Beach
Saturday January 19th
If you have any questions feel free to contact us for a chat.
See you soon!