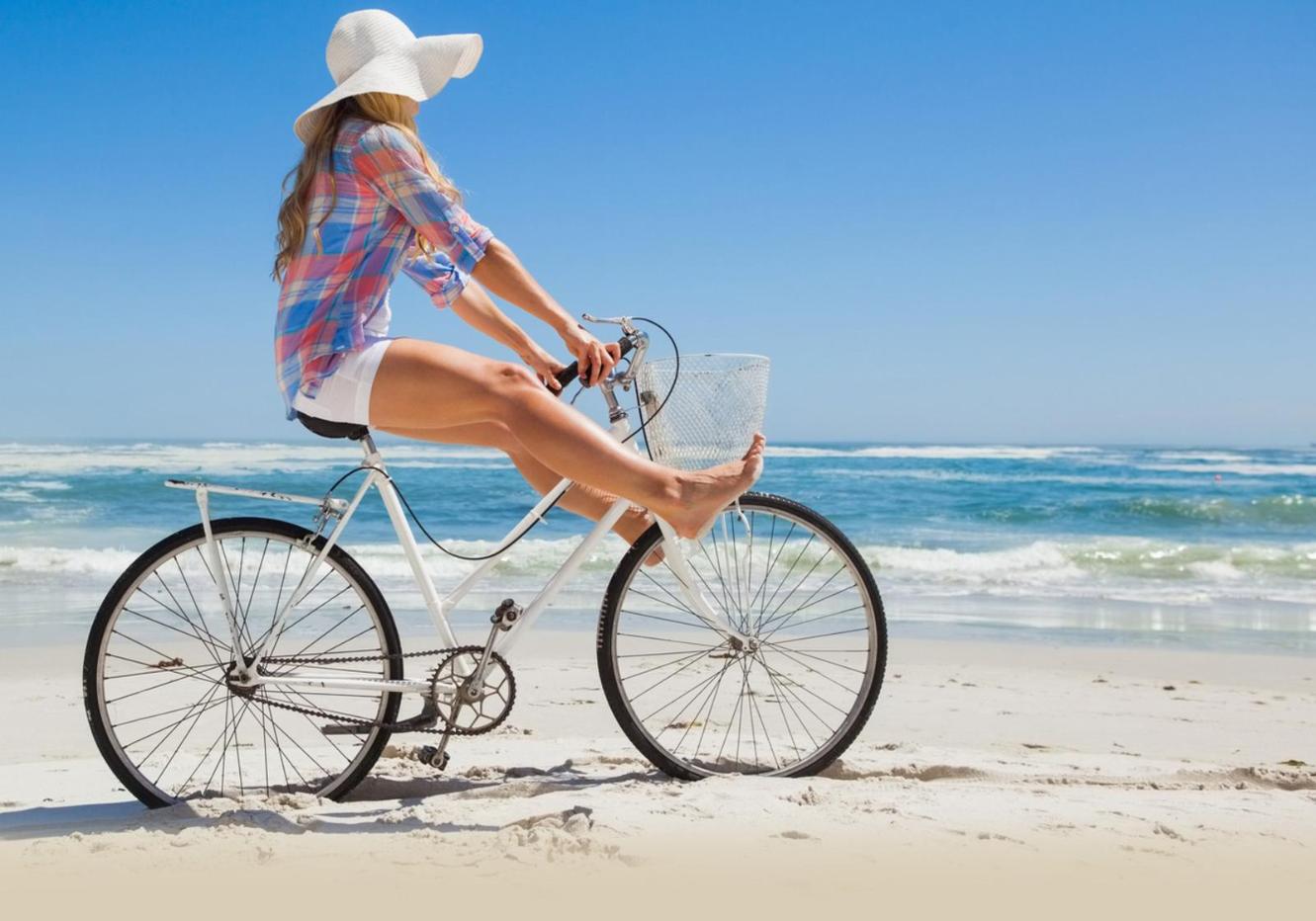 We held our first event in September 2018 where we raised over $700 which we gave to the Prostate Cancer Foundation.
Christmas 2018 came about very quickly after that and we enjoyed providing a free live workout in the park! It was great to meet some of our members and other like minded Christchurch locals.
In January we set off for a casual bike ride through the forest in North Canterbury.
Our next event is scheduled for October 20th 2019 where we will be walking to the top of the Christchurch Adventure Park to raise funds for Mental Health. There will be donation buckets at the beginning of the event or you can kindly donate to Mental Health NZ and support this cause by clicking on the link below
https://events.mentalhealth.org.nz/fundraisers/switchfit/SwitchFIT-Walk-for-Mental-Heath
Event details will be posted shortly, save the date! The event will begin at 8.45am and is free.
If you have any questions feel free to contact us for a chat. We understand some of our members cannot make events as they live in other towns and countries. If you're local then stay tuned for our next event that pops up or feel free to get in touch if you would like to request us to come to you or be apart of your charity event.
Sam and Kelly